Celebrant Lady Love Blog
Oh, my blog - you're here! Click on the links below to read about real love stories, real weddings, musings from my mind and hopefully, some helpful hints and tricks to help you along your wedding journey. Enjoy!
Planning an entire wedding in four weeks when you are in constant pain and practically home-bound is no small feat but with the help of some pretty remarkable people and the support of their family and friends, Laura and Shaun managed to pull it off.
read more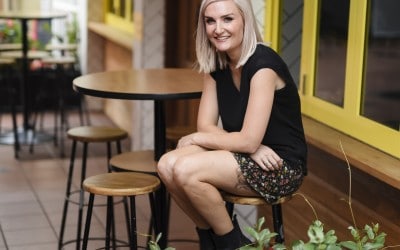 So, you are getting married. Let me start off by saying CONGRATS! You have a long, love-filled road ahead that will, at certain times test you and, at other times, elate you. I'm hoping I can help you along the way. I guess I should begin by talking a bit about who I...
read more