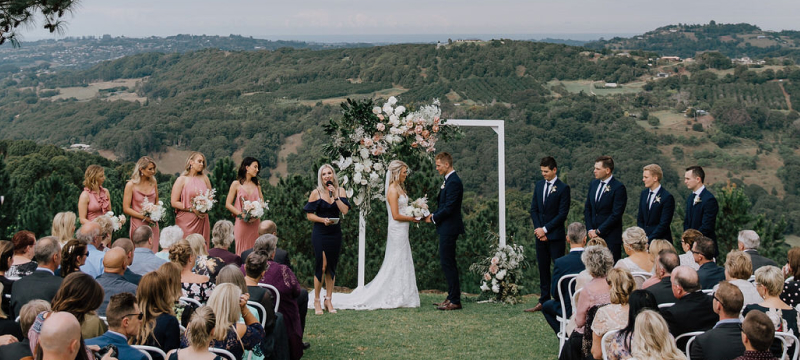 LOVE BUZZ EXTRAVAGANZA
Ceremony planning and construction
Completion of all paper work and legalities
Travel to/from venue
The use of our professional PA system
Vow writing workshop
Ceremony delivery
Registration of marriage
Please note that a 15% discount applies to weddings held Mon-Thurs
(except on public holidays and special events such as NYE).
Pricing varies depending on location. If you are marrying in a location
that is not listed here please get in touch and we will supply a quote.
We perform ceremonies worldwide
Gold Coast and Tweed
Fri-Sun
$1,350
Toowoomba and Sunshine Coast
Fri-Sun
$1,600
Blue Mountains, Hunter Valley + Jervis Bay
Fri-Sun
$1,650
Feel like we could be a match?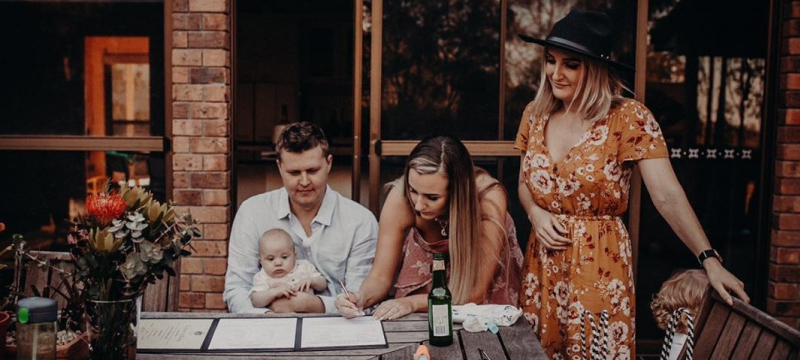 REGISTRY WEDDINGS – THE BARE BONES
Meet at our studio (Sydney or Gold Coast) with your love
Say the magic words
Sign on the dotted line
Available Mon-Thurs
Only $450 to seal the deal
All the love, none of the fuss!
ELOPE WITH LADY LOVE
Meet your Lady Love celebrant at a destination of your choice
Say the magic words
Sign on the dotted line
Available Mon-Fri
Limited to 10 guests
Email for details on pricing structure for elopements